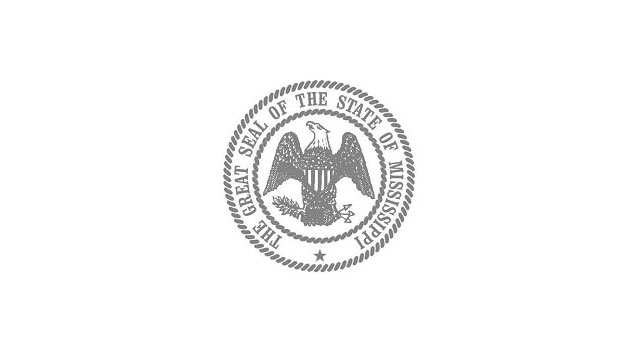 It having been made known to the Court that the Circuit Courthouse of Pearl River County, situated in Poplarville, Mississippi, is currently undergoing short-term renovations rendering it unsafe to conduct Pearl River County Circuit Court business therein.
The Pearl River County Governmental Complex located in the City of Picayune, Mississippi, is a legally established courthouse under the wherein both the Chancery Court of Pearl River County and the County Court of Pearl River Country also conduct business; and the court being informed that the Governmental Complex can accommodate the Circuit Court of Pearl river County, Mississippi, pending completion of the renovations to the Perl River County Circuit Courthouse;
IT IS, THEREFORE, ORDERED, that Pearl river County Circuit terms for Place 1, Place 2, and Place 3 shall be held at the Pearl River County Governmental Complex, 917 Goodyear Blvd., Picayune, Mississippi, commencing with the Place 2 term which begins November 21, 2016, and continuing until further order of the court.
SO ORDERED on this 8 day of December, 2016.
PRENTISS HARRELL,
SENIOR JUDGE
15th CIRCUIT COURT DISTRICT
---
2017 Rules Criminal Procedure

< Prev